About us
Full Benefit of HR Services
Human Capital Solutions Executive Search is an HR company with office headquarters in Novi Sad, whose primary business activity is selection of Candidates by using the methods of direct search and selection process (headhunting).
Our principal focus is to provide tailor made services and to present the desired profiles depending on the Clients' structure, organizational culture, strategy and job positions requirements, having in mind the market potentials and available resources.
Services are generally focused on executive and middle management job positions, but we are also ready to fully provide for any other job position request in the same manner.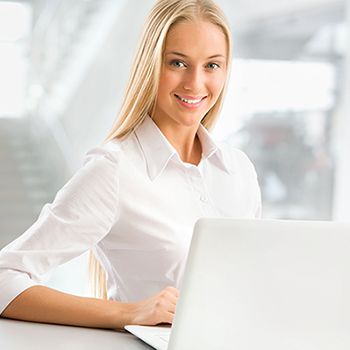 Our Mission and Vision clearly state the sole essence of our Company's journey to a solitary goal: No borders in fulfilling our Clients' requests, needs and expectations, through continuous evolution of service quality.

Through our Mission we tend:

To provide support to our clients for HR tasks, which will contribute to the accomplishment of their business goals,

To raise consciousness on HR services in the region, with continuous growth, development and implementation of modern HR trends and tools,

To assure networking of talents, international and local experts, their knowledge and new technologies.
Vision:
To be among the leading HR companies in the region in the market of direct research and Candidate selections, preceding in knowledge of local markets and culture, applying modern methods and procedures, maintaining high quality of service.
Strategy:
Further development of Partner relations in the field of human resources through finding models that will ensure mutual growth in our market.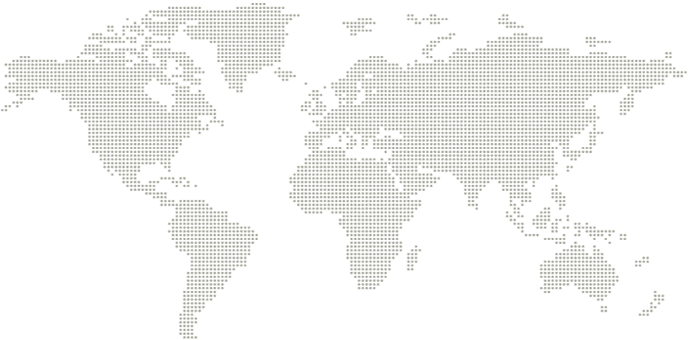 Regional presence
Based on successfully completed projects in Slovenia, Croatia, Montenegro and Bosnia and Herzegovina, HCS is classified as the regional headhunting company with core presence in Southeast Europe. In addition, HCS has successfully completed projects for Clients in Russia and North African region.
In addition, we are part of a global network of HR partner companies that have successfully implemented many challenging positions around the world.
Industry
Human Capital Solutions – Executive Search is following global trends in Candidate research and thereby contributes to expansion of wide specter of business areas such as: construction, foods, agriculture, car industry, FMCG, financial audit, finance, electronics, robotics, environment protection, energy etc.
Up till now we have successfully accomplished more than 500 different HR projects