It is vital for a company to have quality management staff. Those positions directly influence on positive business climate and corporate culture, with ultimate end goal of reaching the planned targets and acceleration of company brand image. HCS fully recognizes these values and is committed to finding the top quality Candidates without compromise.
Detailed market research is a key bone in achieving desired results in headhunting projects.
We get to know the essence of Client's core business, measure and investigate your business needs. The outcome of such a preparation is a tailor-made research request. Due to the defined parameters and good knowledge of the market, we proceed with the searching process by applying direct search methodology in order to provide the short list of highly competent Candidates. After selecting the winning Candidate, we ensure that the adequate implementation is made in order to secure the satisfaction of both the Client and the employee towards the successful, reliable and long lasting relationship.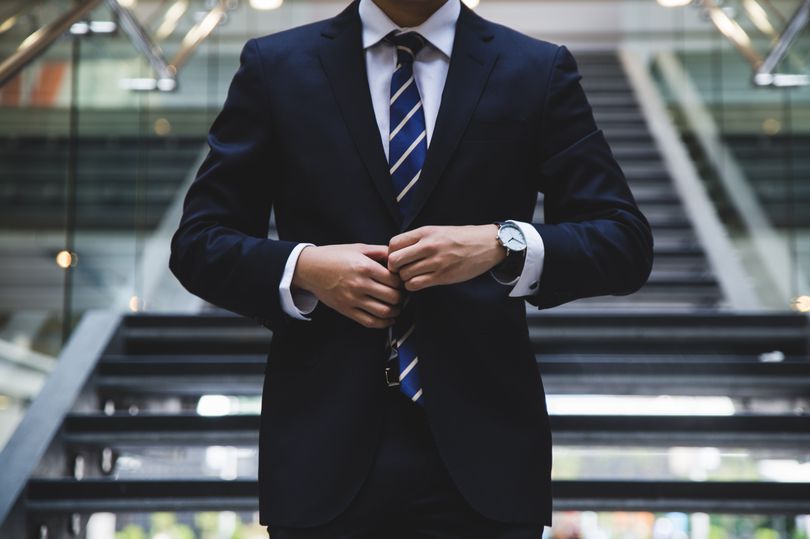 HCS has ten years of experience in the region of South-Eastern Europe in finding top Candidates for executive and middle management, as well as highly specialized professional profiles. We use up-to-date tools and search channels and always take caution on absolute discretion. If requested, we are also ready to negotiate with Candidates the compensation policy on behalf of our Clients.